Anegada was made for adventurers, and Anegada Beach Club is where adventurers go to kick back, with onsite sand volleyball, giant Jenga set, Cornhole, horseshoes, and a beach that's a perfect setting off point for snorkeling, kiteboarding, paddleboarding and kayaking. When you're ready to really kick back, you can relax with a rum punch on a lounge chair by the pool, or nap in a hammock in the shade.
Tommy Gaunt Kitesurfing
A full service kitesurfing school right here at Anegada Beach Club, offering lessons in kiting and stand up paddle boarding, sales and rentals of kite equipment, paddle boards, kayaks and snorkel gear. Tommy Gaunt is a world class kitesurfer and certified instructor of kitesurfing and paddle boarding, and offers all levels of lessons, allowing our guests to fully enjoy their experience on the water. Open November through June, kite lessons are subject to wind velocity. Click here to see our
Kite-Surf & Stay Packages.
To book your package, contact us at info@anegadabeachclub.com. Find out more about Tommy Gaunt at
www.tommygauntkitesurfing.com
.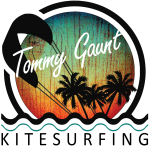 RENTALS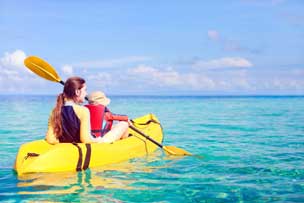 Kayaks & Paddleboards
Enjoy the pristine waters of Anegada on a kayak or paddleboard.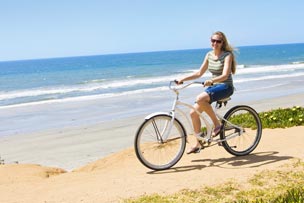 Bicycles
Rent a beach cruiser and get lost for a while! We can arrange a rental to be delivered to you onsite.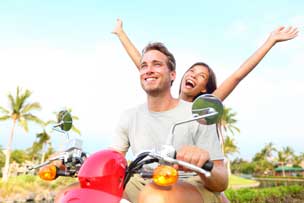 Scooters & Dirt Bikes
There are several scooter and motorcycle rental companies on island, and they will deliver to you or pick you up.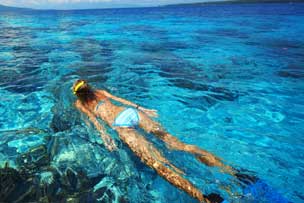 Snorkel Gear
Masks and fins are available for rent through Tommy Gaunt's Kite Shack for you to explore our beautiful coral reef.
FISHING EXCURSIONS
Danny's Bonefishing and Kenrick's Fishing & Sea Adventure are dependable, experienced fishing guides on Anegada with friendly, knowledgeable staff. Contact these companies directly for rates and reservations.
POWERBOAT TOUR
Sherwin, of Teamwork Charters, is a knowledgeable, friendly guide who will take you on a powerboat trip around Anegada where you will visit Anegada's Pink Flamingos and the Conch Shell Mounds, enjoy cold drinks and fresh homemade conch ceviche, while listening to a bit of history about Anegada. This trip includes time for you to snorkel in pristine spots.